October 12, 2023 at 7:02 am
#92082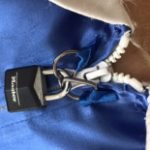 Maid Stephanie
Participant
I have found the three book series by JM Scott called practical FLR very interesting in educating women who have at least some curiosity about this lifestyle.
Of course this website is great on pure information without fantasy expectations.
Also newagelifestyle.com is a promoter of matriarchal society.
Flrjoy.com is more pictorial with commentary and very stimulating and exciting.