Dana and Dan experiment with chastity for the first time.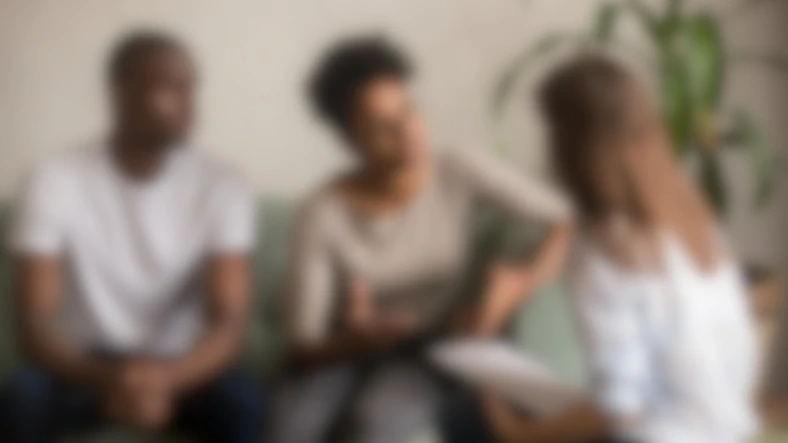 Liv and Gordon discuss their Female Led Relationship: How they met, why it plays to each of their strengths, and how they use the 5 food groups.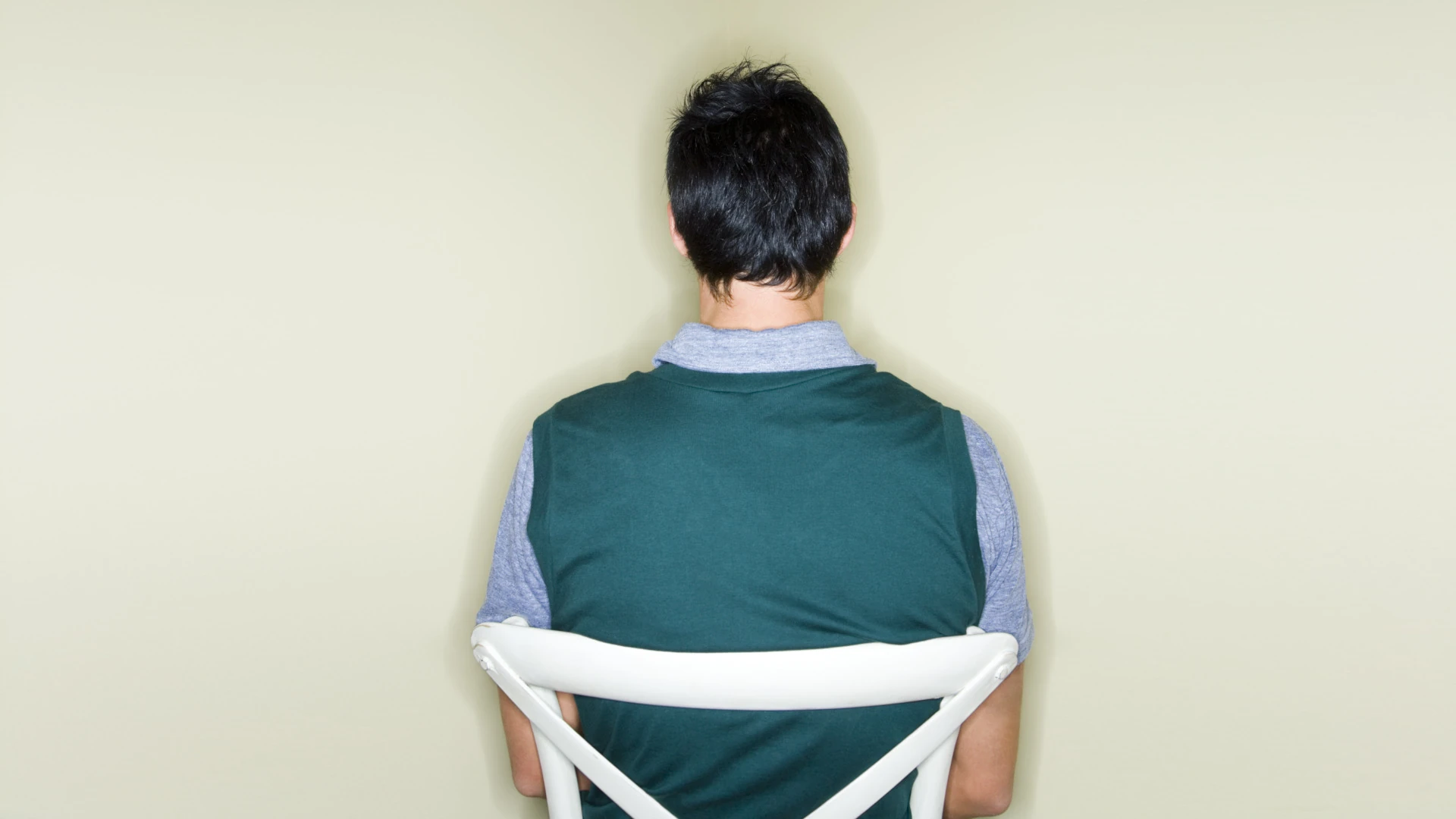 Correcting your mans bad behavior doesn't have to involve pain. Here are 5 effective non physical punishments to help get him back on track fast.